Creating lasting positive changes in the lives of the people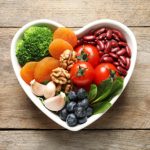 Health
Supporting communities through preventive health care , natal care, disease control and providing various healthcare facilities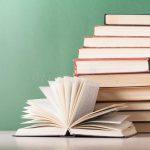 Education
Providing Basic & Vocational Education and Necessary Infrastructure to the Needy Students of the Remote Villages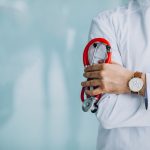 Medical
Providing basic medical services , organzing medical camps, eye checkup camp and distribution of medicines to villagers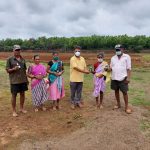 Livelihood
Promoting Small Entrepreneurs, Increasing Employment Opportunities, Enhancing Women Empowerment by Encouraging Home Product Industries.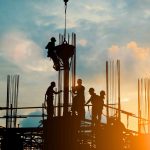 Infrastructure
Construction of Ponds through Rain Harvesting; Roads for better connectivity; Providing Solar Lights, Solar Motor Pumps, and More to the villagers.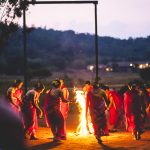 Cultural
Sponsoring or conducting cultural events like haldi kumkum, dramas, Janta Raja, Ganesh Festival, Rangoli competitions, etc.
" Empowering people is the key to unlocking society's true potential. Everything we do is focused on this aspect, always "
Founder & Director, Lok kalp Foundation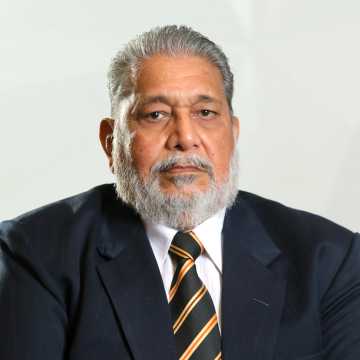 Mr. Ajit a Gargatti
Chairman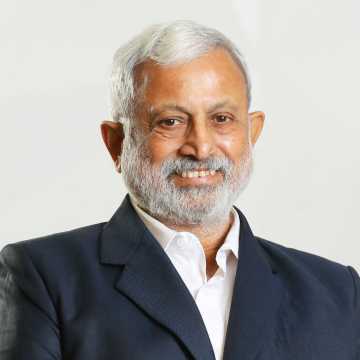 Mr. Kiran D Thakur
Director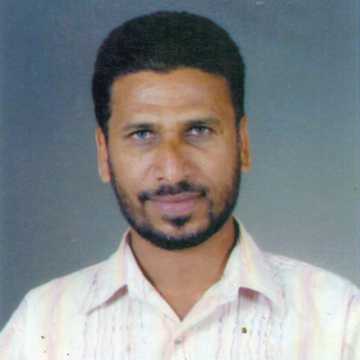 Mr. Kiran G Gawade
Director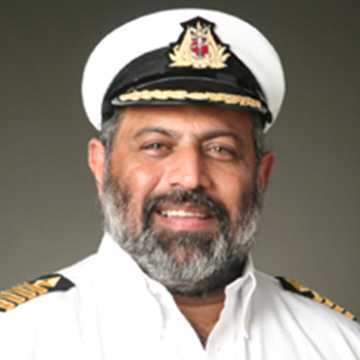 Cpt. Nitin P Dhond
Director
Gratitude to our Contributors
Your support helped to further proceed our mission through the projects of medical check-up camps, education, & improving the lives of underprivileged people
Since last 10ys, it is the first time that any NGO has came forward to support our school. Thank you Sir for your kind gesture towards supporting our cause
With your support and involvement, we will move a step ahead to accomplish our goals. Thanks for donating.